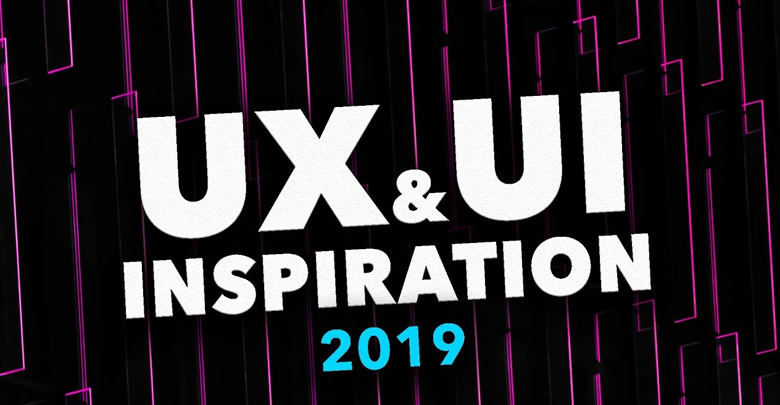 Where do the Ux & Ui Designers at AJ&Smart find inspiration? What resources and tools do we use to draw inspiration from, and learn new skills? Which designers and websites do we follow to improve our Ux / Ui / skills and knowledge?
Jonathan Courtney, CEO and Product Designer at AJ&Smart curates a TON(NE) of free resources to share some of the most inspiring UX / UI content available on the web!
Where do you find inspiration in the fields of Ux / Ui / Product Design / Digital Design?! Share yours in the comments below!
UX & UI Inspiration ALL LINKS & RESOURCES (In order of appearance)
Product Hunt:
https://www.producthunt.com/
Mobbin.Design:
https://mobbin.design/
Twitter:
Ryan Singer – @rjs
https://twitter.com/rjs?lang=en
Andreas Storm – @st8rmi
Tweets by st8rmi
Matthaeus Krenn – @matthaeus
Tweets by matthaeus
Aristide Benoist – @AriBenoist
https://twitter.com/AriBenoist
Dribble: Claudio Guglieri
https://dribbble.com/claudioguglieri
Rally
https://dribbble.com/rally
Fantasy
https://dribbble.com/fantasy
Evernote.design
https://www.evernote.design/
Pageflows
https://pageflows.com/
Information is Beautiful
https://informationisbeautiful.net/
Instagram:Tyler Spangler
https://www.instagram.com/tyler_spang…
Twitter
AIGA Eye On Design
Tweets by AIGAeyeondesign
TechMeme
https://www.techmeme.com/
Instagram #UXDesign
https://www.instagram.com/explore/tag…
Jon & Jake's Podcast Product Breakfast Club
iTunes:
https://itunes.apple.com/us/podcast/t…
Spotify: https://open.spotify.com/show/1qvzYYH… on ALL Podcast Apps!
Thumbnail background image – Unsplash – Paweł Czerwiński
@pawel_czerwinski